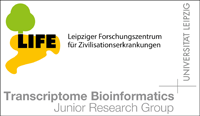 Welcome to DARIO,
a free web server for the analysis of short RNAs from
high throughput sequencing data.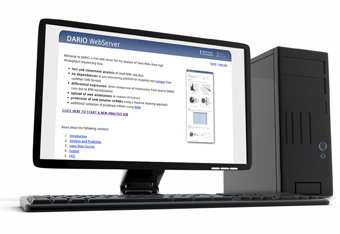 fast and convenient analysis of small RNA-seq data
no dependencies to any sequencing platform or mapping tool (convert from common SAM format)
differential expression: direct comparison of expressions from several DARIO runs due to RPM normalization
upload of own annotations or regions of interest
prediction of new putative ncRNAs using a machine learning approach
additional validation of predicted ncRNAs using RNAz
Would you like a quick overview about how to use DARIO?

(Download PDF)
Any Questions?
The
help-page
includes the
following sections:
Examplar results and test data is available
here
.
CLICK HERE TO START A NEW ANALYSIS JOB